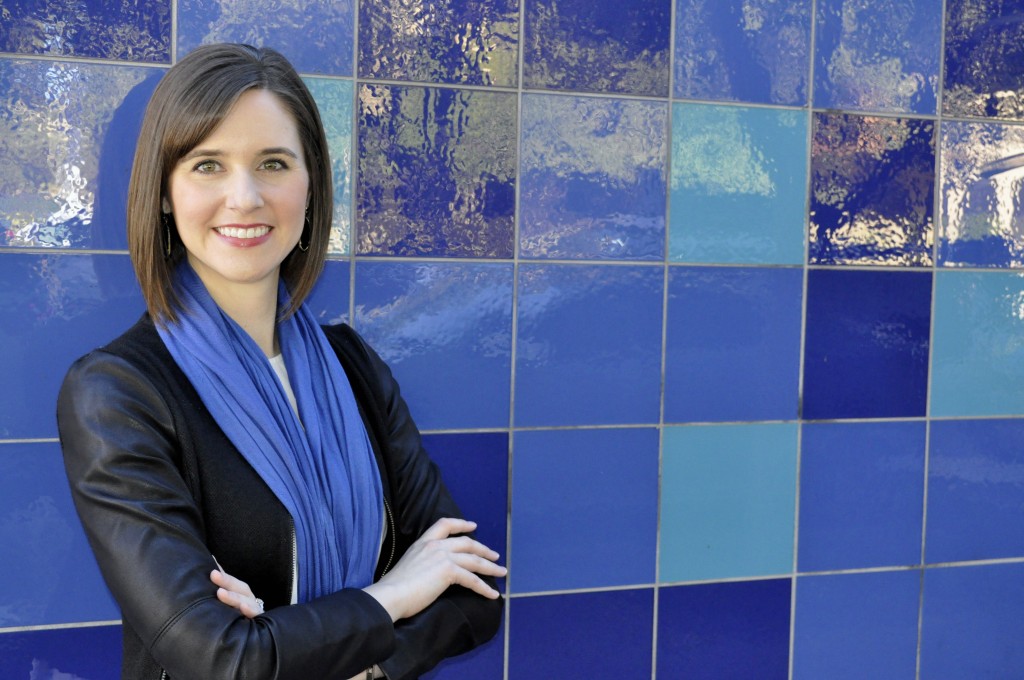 A bit about Rebekah:
I love Jesus. Yes, that affects my worldview you'll experience on this website. Read accordingly.
I'm a born and bred Texan, but I refuse to say "howdy."
I hate being stereotyped, especially due to the previous two facts. I value an open mind.
I have an obsession with "Gone With the Wind." I'll think about that tomorrow.
I anchored the televised morning announcements in high school. I also participated in political science and business clubs. #nerdalert
I interned for "The FOX Report with Shepard Smith" at FOX News Channel in New York City. Love me some Shep.
I graduated with a broadcast journalism major and history minor from Texas Christian University. GO FROGS.
I've broken the strongest bone in the human body. Long story.
I'm a wife and a mom to a feisty fur-baby. #blessed #butseriously
I defriend people on Facebook on their birthdays. I know, I'm a horrible person.
I'm an alumna of KCEN near Waco, Texas (the middle of nowhere).
I reported on the Nov. 5, 2009 Fort Hood massacre to the BBC in London.
I'm an alumna of KVUE (the middle of awesome…a.k.a Austin, Texas).
I was Austin's first known online correspondent, reporting on TV, the Internet and mobile devices about Web stories and social media happenings.
I created my first news blog in 2009. It was started in an attempt to get my first post-college job. Now news blogging IS my job.