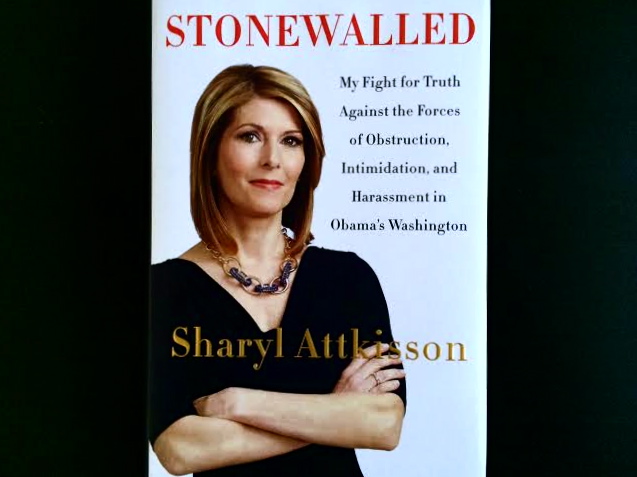 Award-winning former CBS News correspondent Sharyl Attkisson is officially accusing the Obama administration of hacking her home and work computers. Until now, the journalist had only hinted that the government might be behind the alleged hacks she claims occurred as a result of her reporting on administration scandals. Now she's suing the U.S. Department of Justice and asking for $35 million in damages.
As Politico reported Monday, Attkisson "cited three computer forensic exams as evidence that hackers stole data and passwords from her home and work computers." She believes the Obama administration was behind the hacks and motivated by disapproval over her reports on the Benghazi attacks, Fast and Furious and Obamacare.
However, Politico points out an inconsistency that has been discovered in Attkisson's hacking allegations. Attkisson replied saying the inconsistency was pointed out by Media Matters, a partisan (liberal) organization.
And then there's this Vox.com report claiming that the cell phone video Attkisson released as proof of one of her computer's hacking events actually depicts nothing more than an all-too-common technology woe — a stuck delete key.
Attkisson details her ordeal in her book released in November titled, "Stonewalled: My Fight for Truth Against the Forces of Obstruction, Intimidation, and Harassment in Obama's Washington."
Perhaps now that there's an actual lawsuit, more evidence and facts will finally surface…unless any pesky delete keys get in the way.